All You Knit Is Love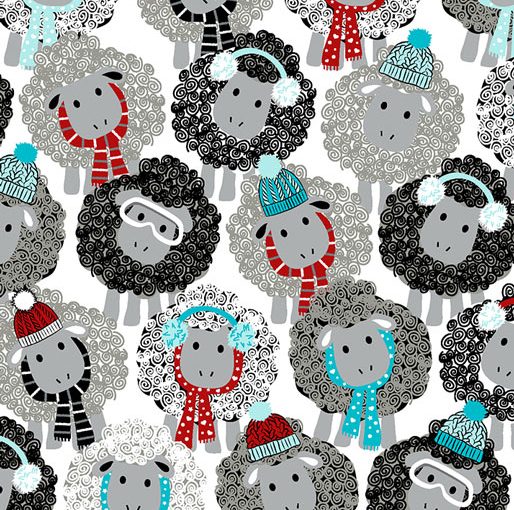 A playful ode to knitting, our All You Knit is Love collection features knitting essentials dancing playfully across the fabric. 
You'll
 find everything you love about knitting from plush yarn to knitting needles and fluffy sheep! The unique Hearts and Texture prints are the perfect backdrop for all the fun knitting phrases. Use this collection to create cheeky gifts for the knitter in your life!
All You Knit Is Love